We started engineering functional wear 20 years ago, with our passion, experience and technology know-how. We are capable to develop the best outwear for different weather occasions.
In 2020, the Covid-19 pandemic has brought a serious impact to human behavior in terms of normal city lifestyle, frequent travelers and sports area.
Due to this circumstance, we have decided to work with a French designer Julien Schulz as the first collection of LionRock Premium.
Julien has been designing technical sportswear and outdoor wear for Billabong, Reebok and many other international brands in the past 20 years.
In this collection, we focus on mix and match with colors, styles, outdoor function and antibacterial function.
Each style is easy to match with our outer waterproof jacket to achieve waterproof, breathable, stylish with comfort and antibacterial features when wearing our products.
In addition, by applying recycled fabric on our outer jackets, we have provided environmental friendly and protective gear for people who go travel, sports and city visit.
Please check our product page for further understand of our jackets.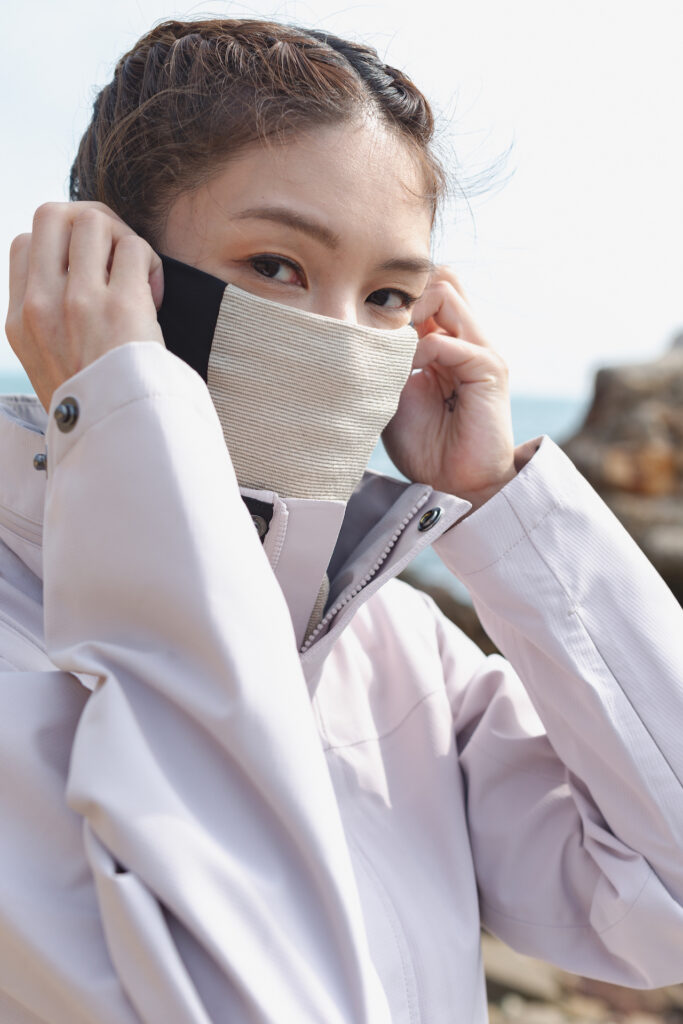 Worldwide Shipping
We are shipping to over 30 countries worldwide, please check the countries list in FAQ.

Best Quality
All LionRock Premium items are inspected by specific quality control expertise to ensure each garment are meeting our quality standard. All LionRock Premium items covered by a two-year warranty against material and manufacturing defects. If a defective product meets our warranty conditions, we will whether repair, replace or refund it.​

Best Office
Cancel and change to use customer service. We offer 8am-8pm HK time (GMT+8 hours) customer services on whatsapp/FB/IG for our customers to ask questions directly regarding to the product

Secure Payments
Easy Payment method : For your convenience, we offer a wide range of the most popular payment methods when shopping on our site. • Apple Pay • Visa • MasterCard • Amex • Maestro​